MITIN offers a wide range of accessories for our suspension kits.
Everything is made in-house and made with the best care possible!
Hand built, one at a time!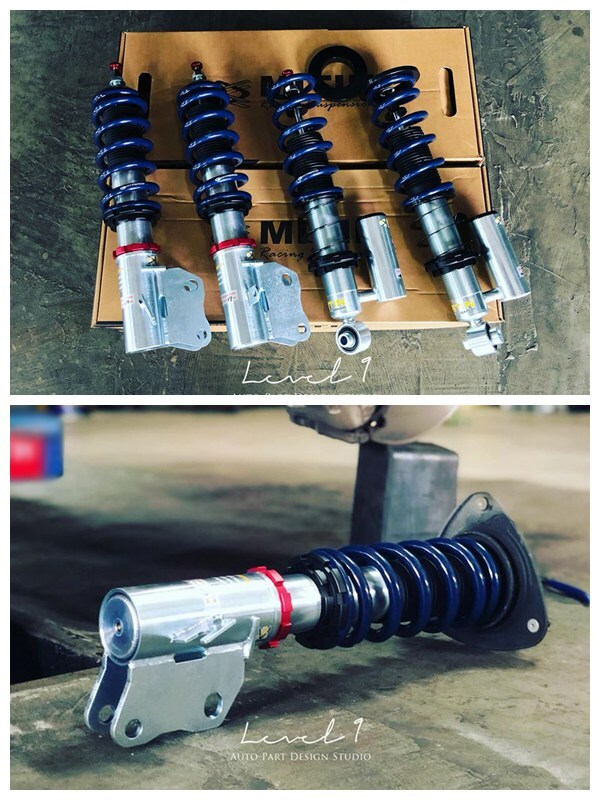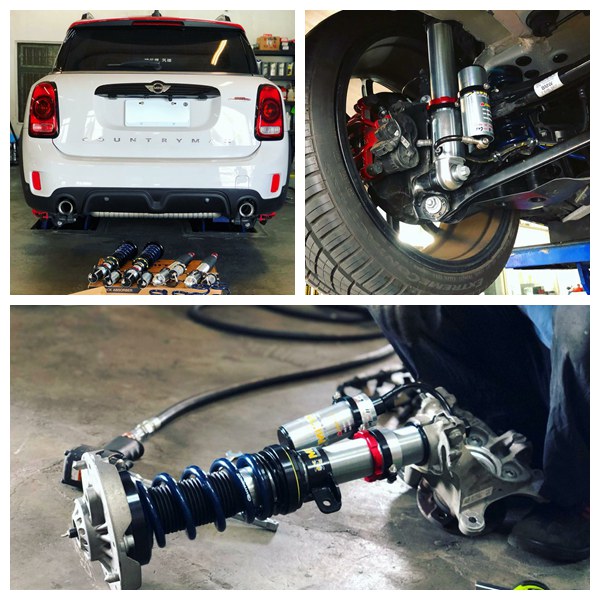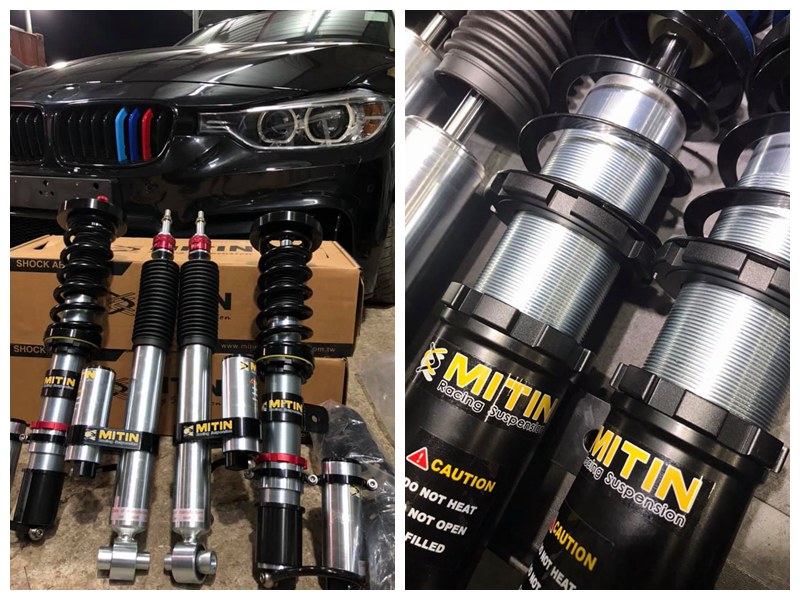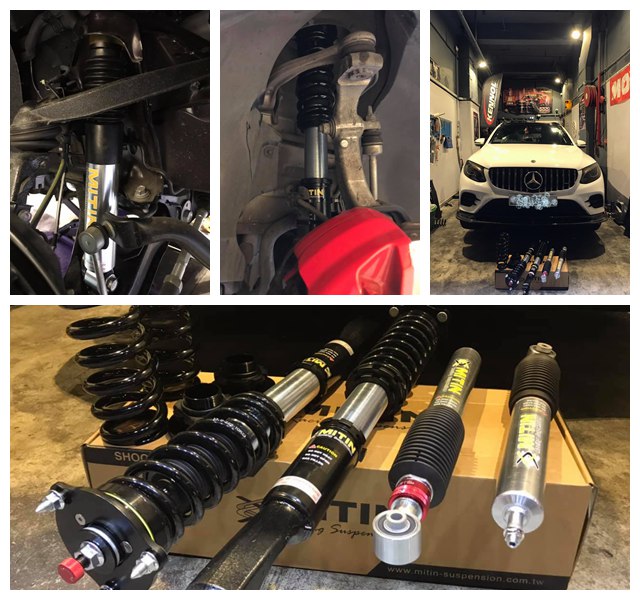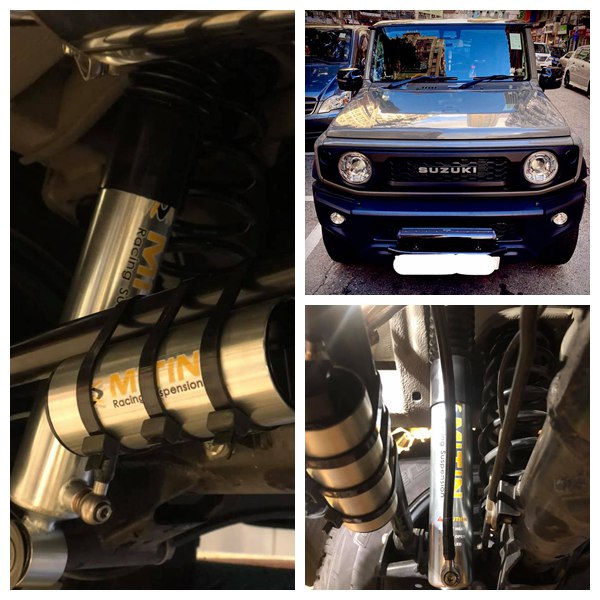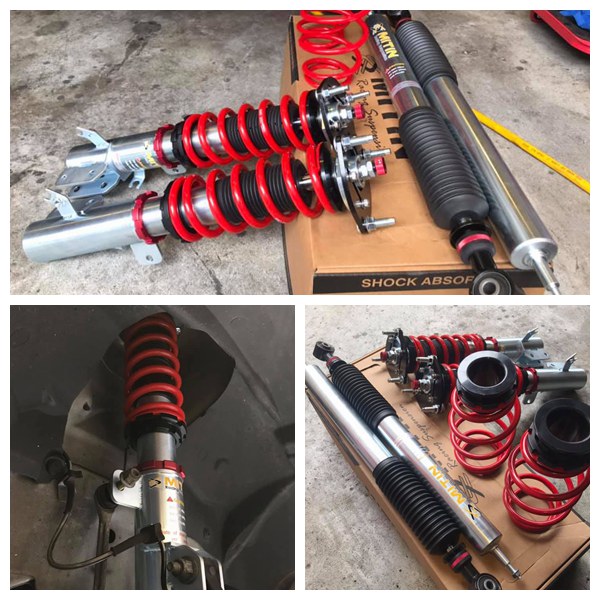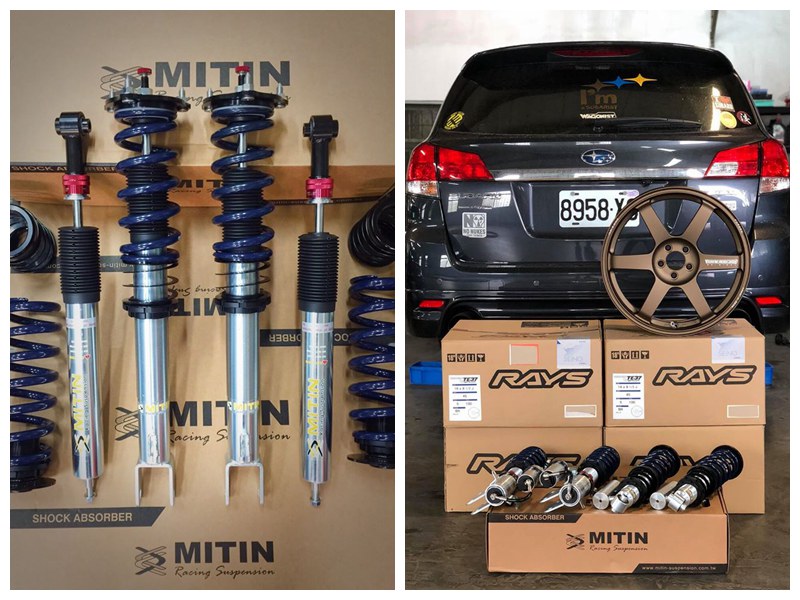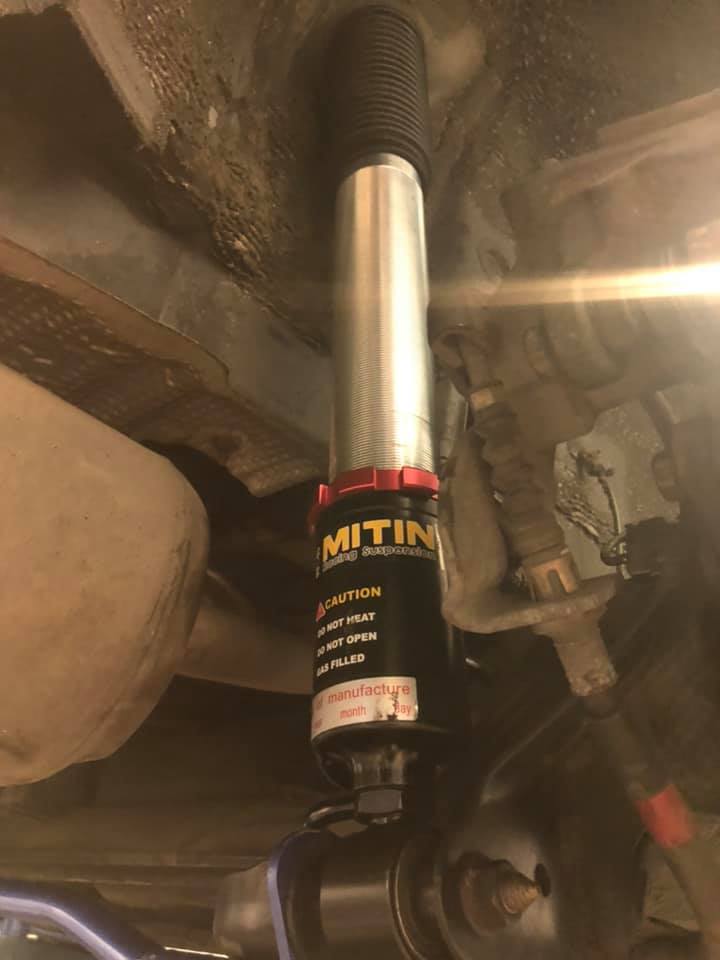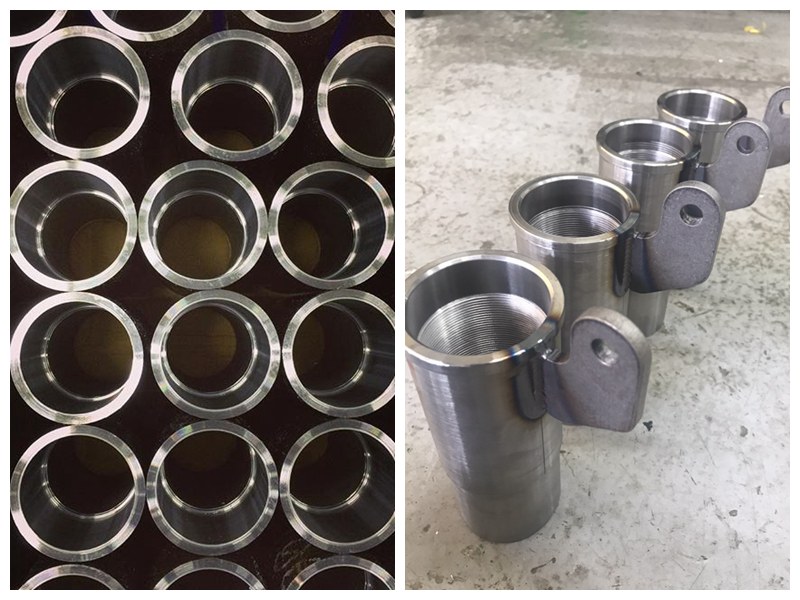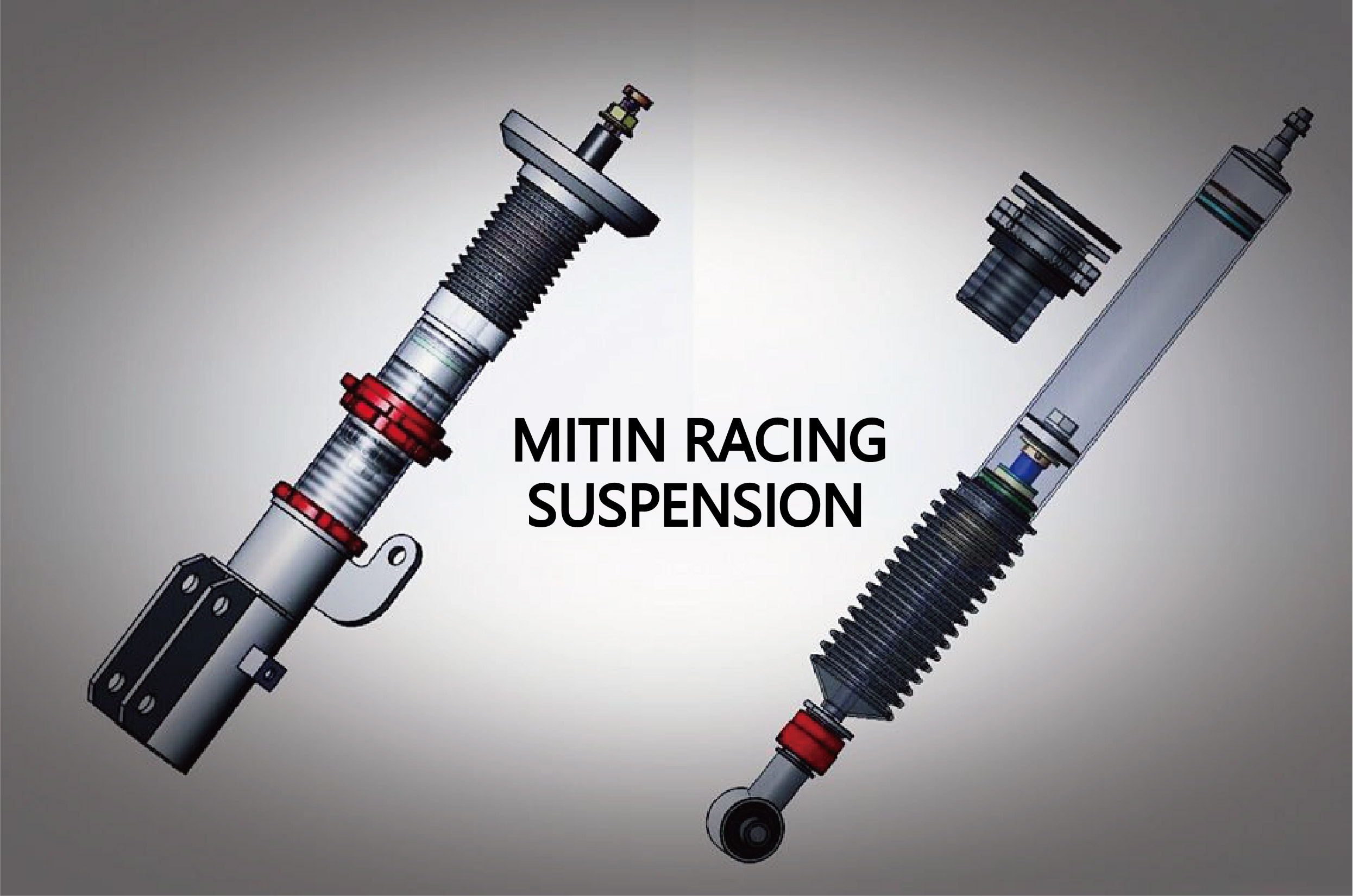 Using the car where it was made for!
Welcome to visit our factory
MITIN Taiwan manufacturer, 
leave your message we will contact you.  
E:mitin.shock168@gmail.com.